Raj Shah
Co-Founder & Chief Product Officer
Mr. Raj Shah is a proven technology and business leader. Raj has deep experience in product development and leading nascent technology ideas to scale.
Prior to co-founding percipient.ai, Raj led the development of Google Maps as head of Google Maps Data. He was the leader of a large global infrastructure technical team ( >4,000) for all countries mapped by Google.
After delivering Google Maps, he led Microsoft's Maps organization through its sale to Uber as General Manager before becoming a senior consultant to Apple.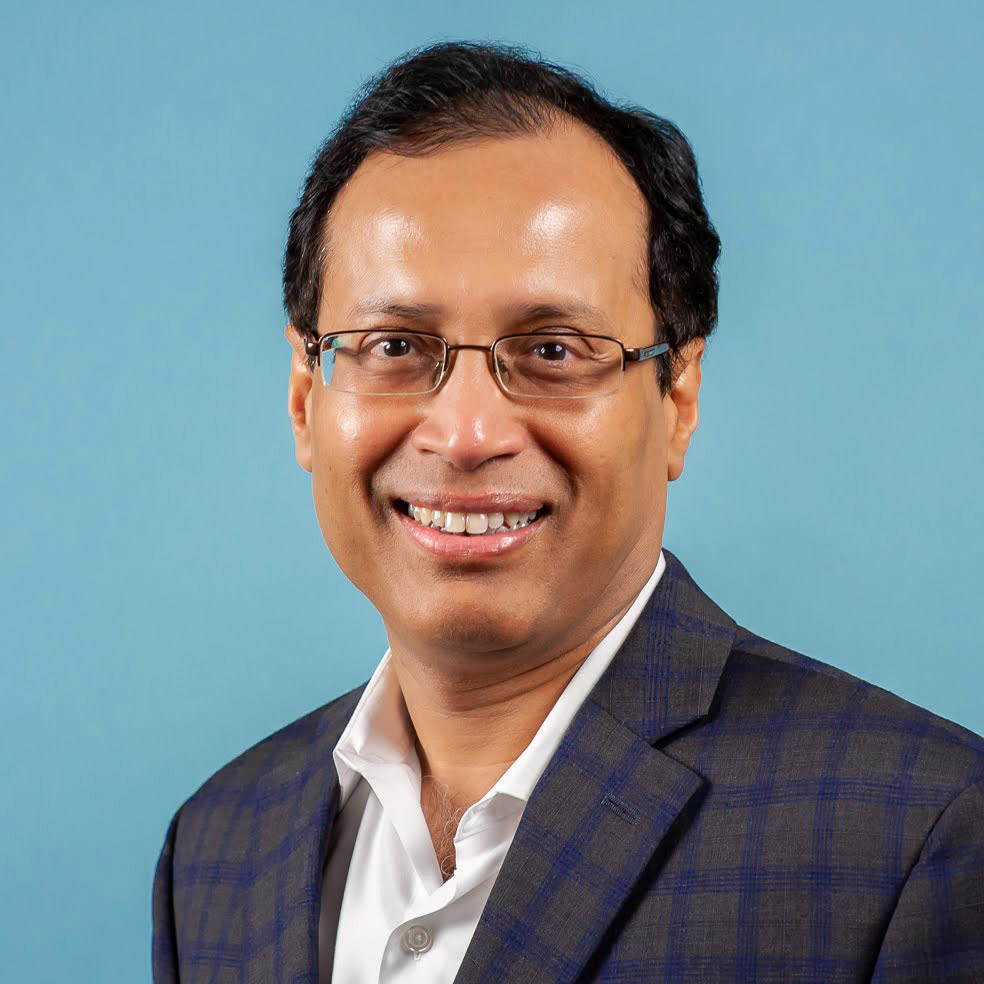 Koushik Dutta
Vice President of Program Management & Product Delivery