Elevate Human Understanding
at Speed & Scale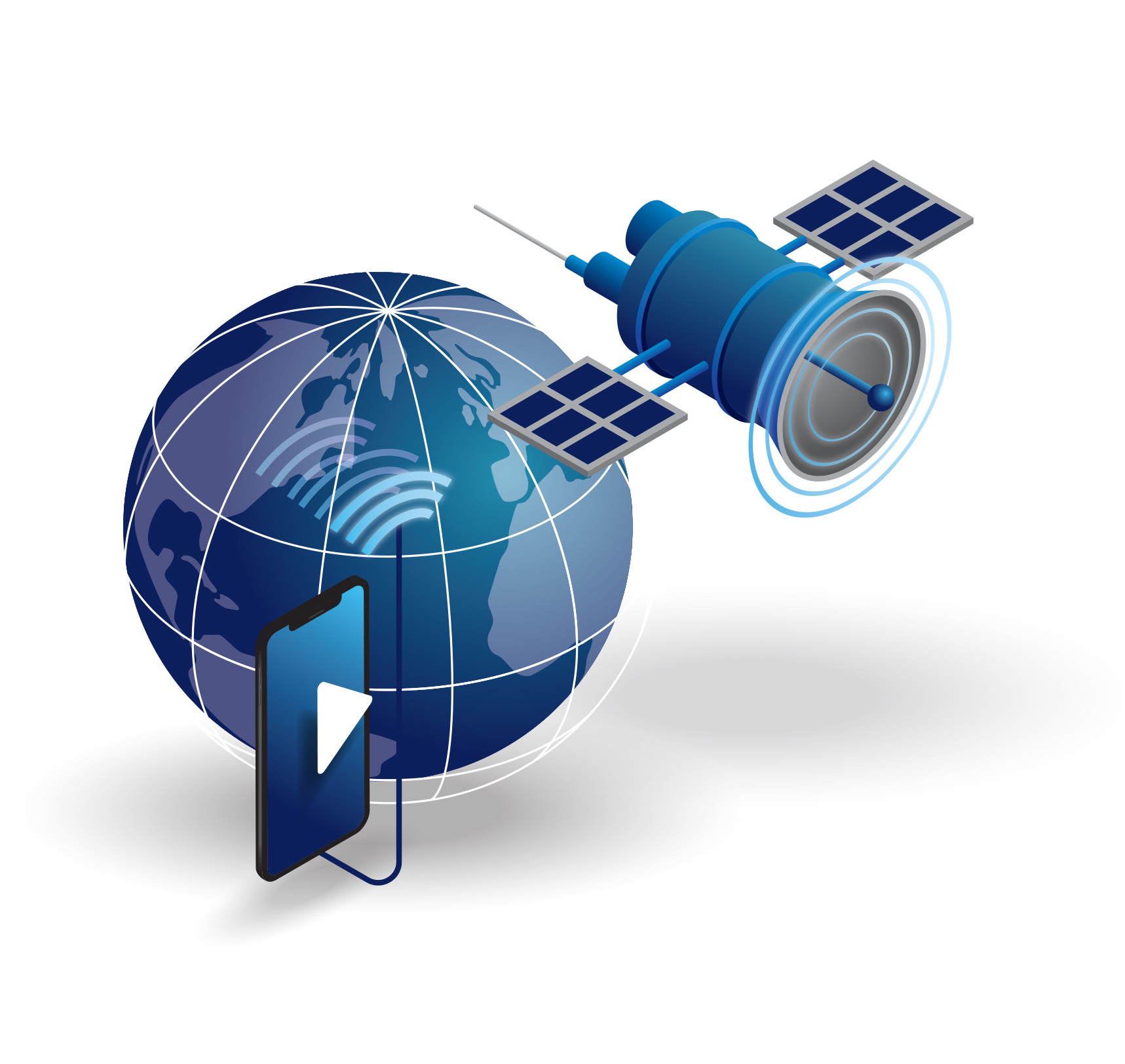 We believe in the power of data to save lives
We live in a time where an abundance of data is generated for preserving the safety and security of our nation. However, data production has outpaced our human ability to review it all on our own, and its potential power is lost.
Unleashing the power of your data is no longer a choice, your organization's mission depends on it. The knowledge surfaced within your data to understand your world more precisely and decisively is the difference between winning and losing in business and between nations.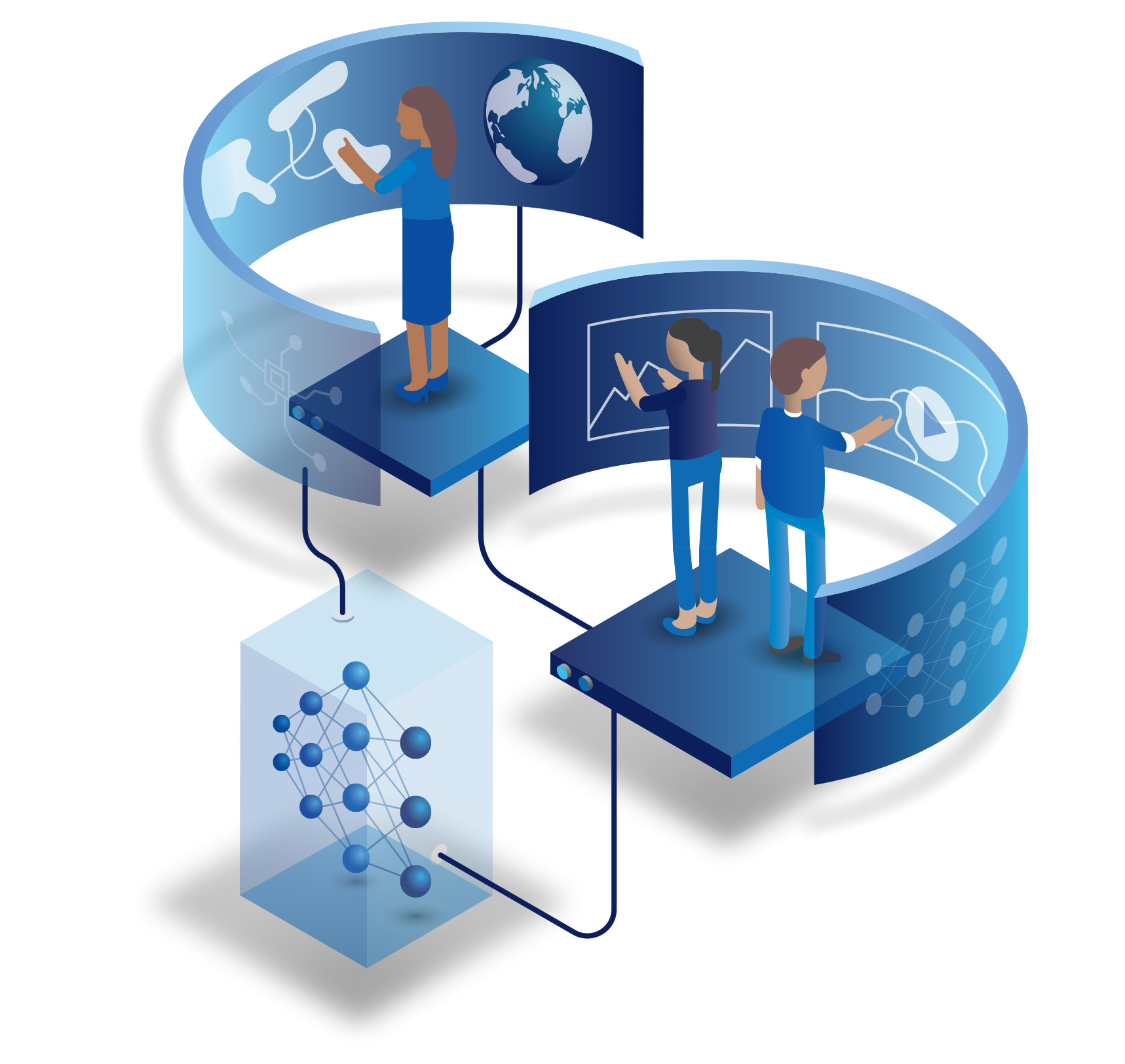 We believe in the promise of the human and machine team to protect our values
Percipient.ai's flagship intelligence analysis platform, Mirage™, is optimized for the human and machine team to elevate an analyst's ability to know what can be known more quickly and surface unknowns.
Mirage™ harnesses the full power of data through faster than real-time exploitation of unstructured multi-media visual data and an interactive workflow that facilitates iterative analysis for improved accuracy over time.
An analyst's ability to routinely produce more precise and actionable intelligence has the power to shift their focus from responding to threats to anticipating threats.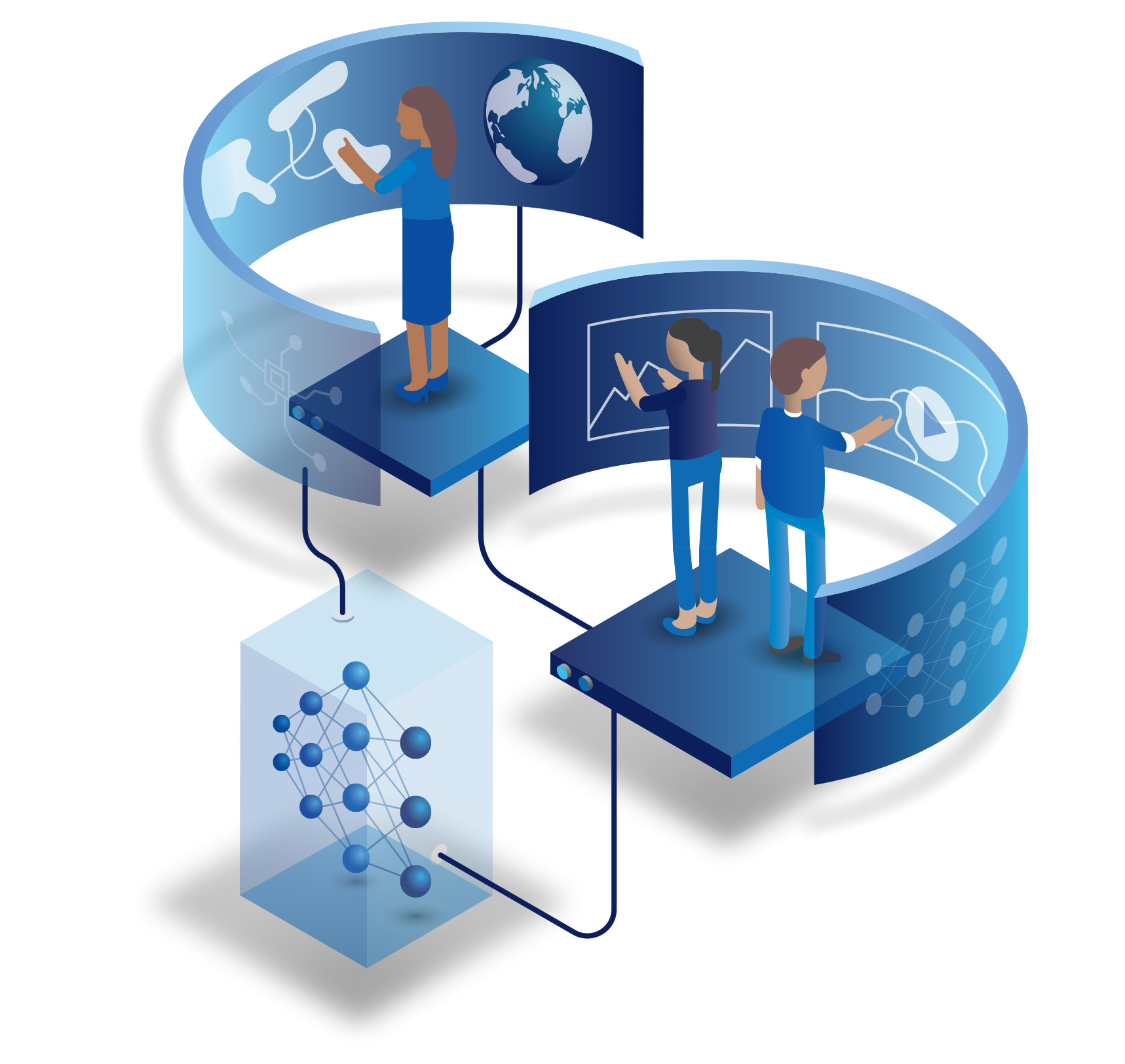 We believe in the potential of our people to help transform the world
Percipient.ai was built in 2017 on the foundation of our Founder & CEO Balan Ayyar's experience while serving as the Commanding General of Combined Joint Interagency Task Force 435 in Kabul, Afghanistan. There he witnessed first hand the avalanche of data facing our nation's professionals, and the cost of being insufficiently equipped to quickly process, exploit and assess available data.
Rapid Innovation of Commercially Developed Products & Its Impact on the Future of GEOINT
On November 13, 2020, percipient.ai's Founder and CEO Balan Ayyar joined Black Cape's Co-CEO, Abe Usher to provide an overview on current trends in AI/ML ahead of USGIF's Geospatial Community Forum.
View discussion and transcript in Trajectory Magazine