Accelerating  Human Understanding
for the most important missions on earth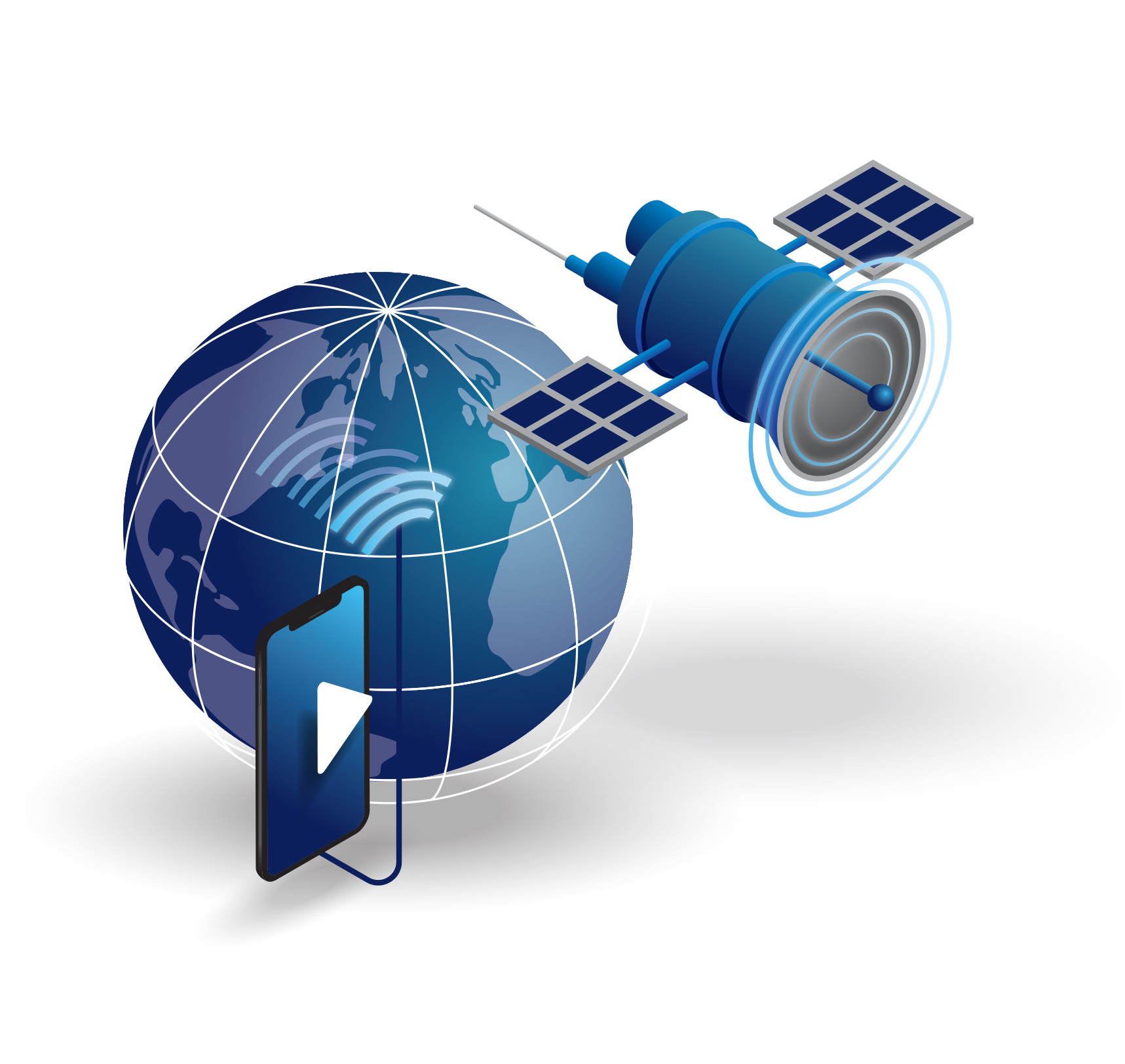 We believe in the power of human understanding 
To save lives, protect our values, freedom and way of life.  Accelerating human understanding through the latest artificial intelligence and integrated intuitive workflows allows our customers to learn from history and be prepared for the present and future, ahead of their competitors and adversaries.  Our mission is to enable their success.  
In today's business climate and global environment knowing the power of your data and learning from your most insightful leaders are two of the most important competitive advantages. Percipient.ai's Mirage® Intelligence Analysis Platform allows you to do both, in real time.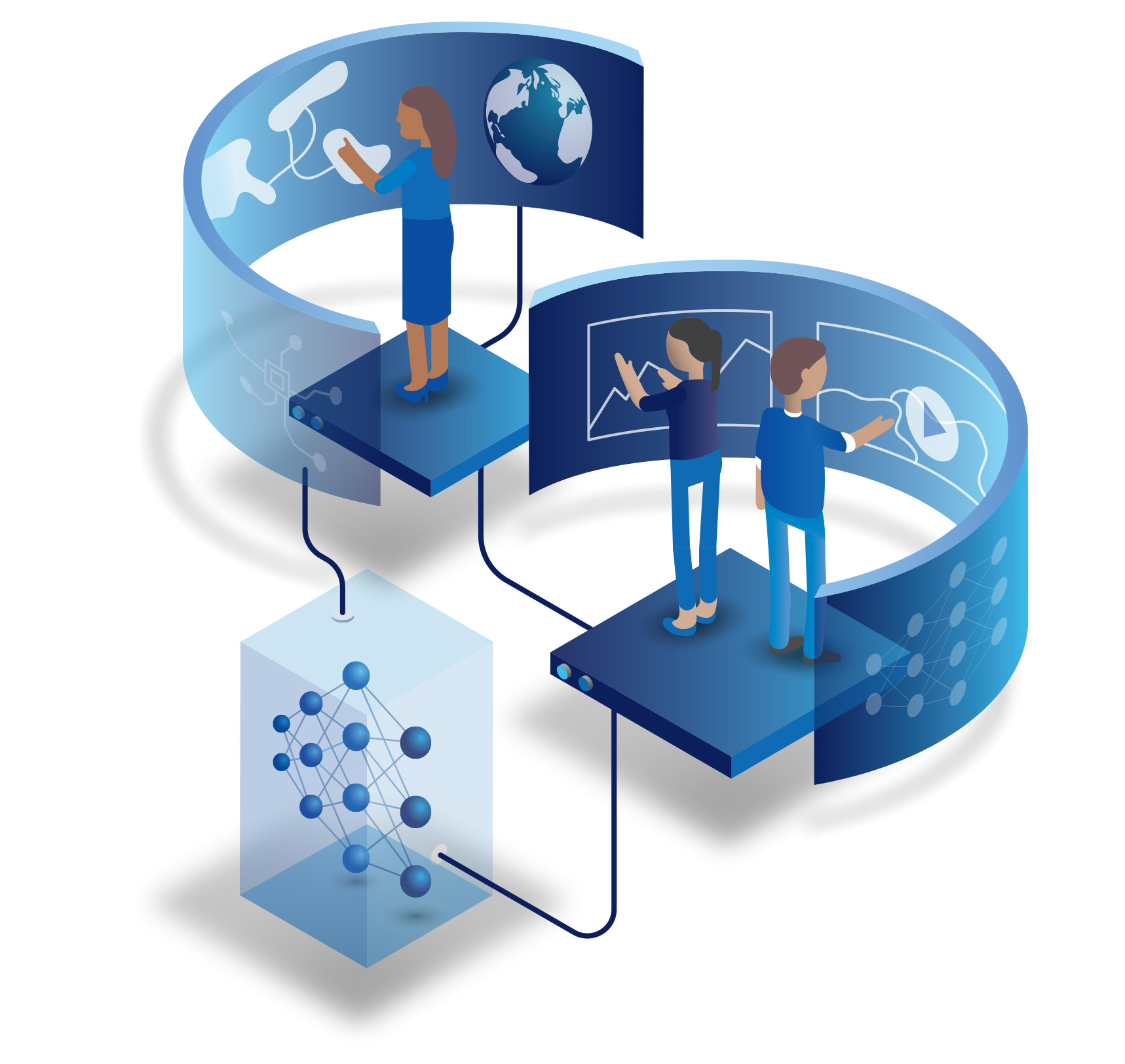 We believe in the promise of the human and machine team to protect our values
Percipient.ai's flagship intelligence analysis platform, Mirage®, is optimized for the human and machine team to elevate an analyst's ability to know what can be known in the time it takes to protect our shared values.  
Mirage harnesses the full power of data through faster than real-time exploitation of unstructured multimedia visual and intelligence data with an intuitive workflow that automatically delivers improved accuracy over time.
Whether it's our customers' ability to protect their most precious competitive advantage or their most precious resources, Mirage's ability to build trust and provide insight allows our customers to have freedom of action in the pursuit of their mission. Precise, decisive, understanding, of patterns and relationships from ground, air and space based data that allows them to find what's real, fast.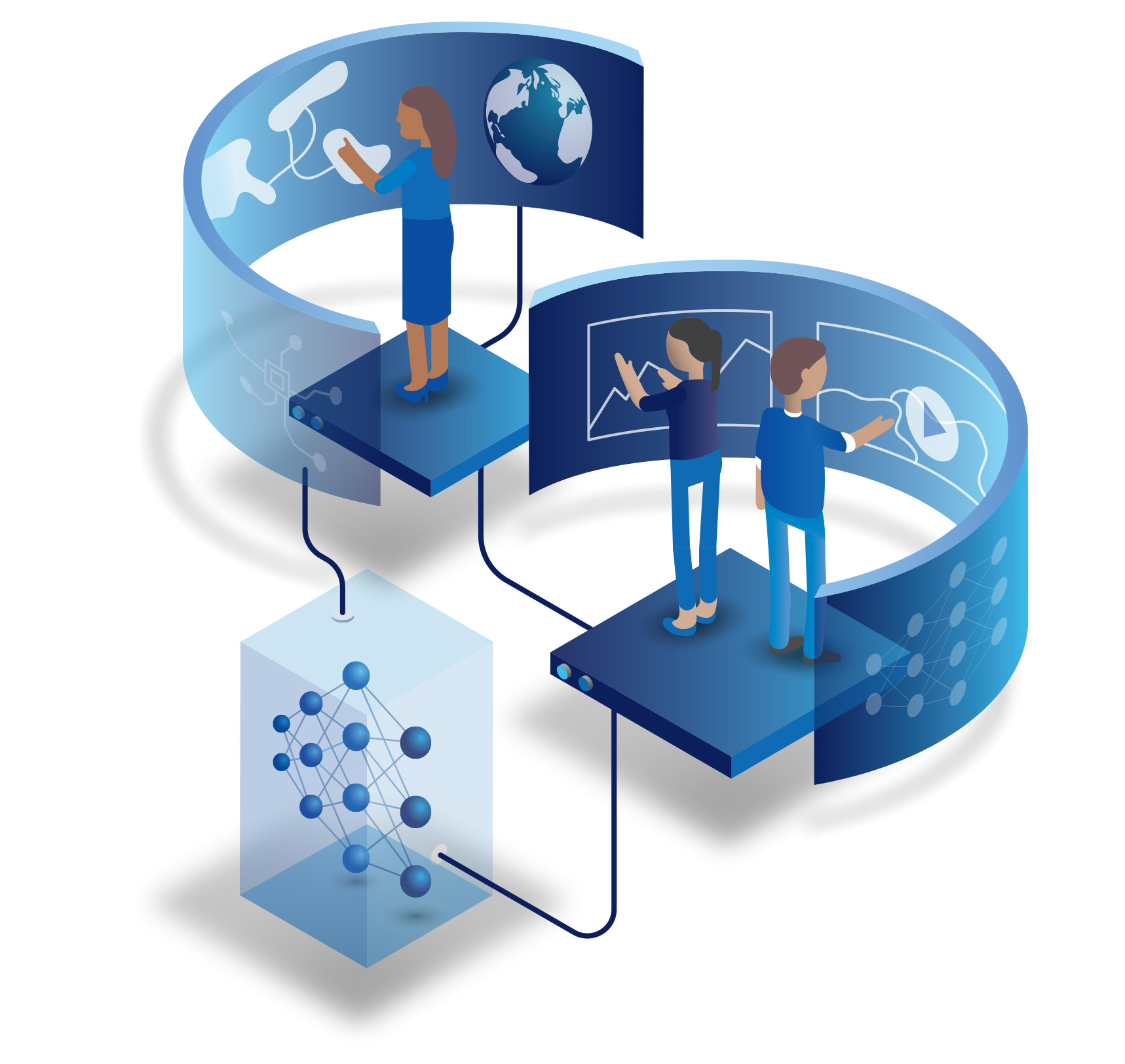 We believe in the potential of our people to help transform the world
Percipient.ai was built in 2017 on the experience of our Founder & CEO Balan Ayyar, in combat, while serving as the Commanding General of Combined Joint Interagency Task Force 435 in Kabul, Afghanistan. He knew then that the amount of data flowing far exceeded our ability to process and understand the environment around us.   And that well crafted machine learning software supporting human decision making was the future.  It's here now.  Mirage. 
Potential mission impact of investing in technology innovation for national security
On September 20, 2023, percipient.ai's Founder and CEO Balan Ayyar joined Building the Base hosts Lauren Bedula and Hondo Geurts to discuss leveraging cutting edge commercially available technology platforms to advance the intelligence community's ability to be effective at scale. 
View discussion and transcript at Business Executives for National Security's website