Sunondo Ghosh, PhD
Vice President of Engineering
Dr. Sunondo Ghosh has a versatile background in technology with experiences at multiple early stage start-ups as well as several established organizations, with a focus on launching new products and services.
He held hands-on management roles at Intuit and launched the Hadoop Engineering team at Digital Insight. Prior to joining percipient.ai, Dr. Ghosh was Senior Director of Engineering at Ellie Mae and CTO at Delighterr.
Dr. Ghosh holds a PhD in Computer Science from the University of Pittsburgh and a B.Tech in Computer Science and Engineering from IT-BHU.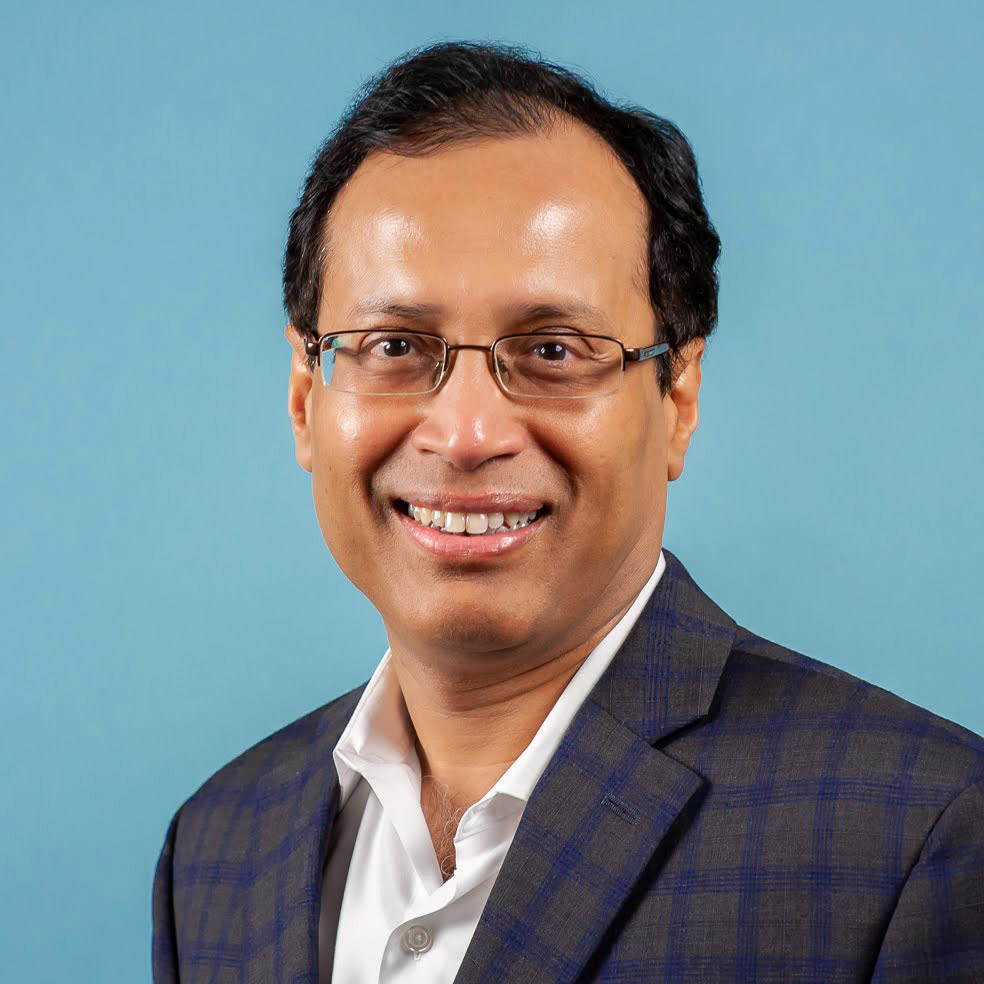 Koushik Dutta
Vice President of Program Management & Product Delivery