Anantha Bangalore
Co-Founder & Chief Information Security Officer
Mr. Anantha Bangalore is the Chief Information Security Officer of percipient.ai and is a former CTO of numerous companies across the public and private sectors.
He has been published in multiple national and international journals on a diverse set of topics including big data technologies, standards development, and cyber security.
Mr. Bangalore has over 20 years of technical and leadership experience providing strategic and architectural support to many federal government agencies such as HHS, DOL and DHS.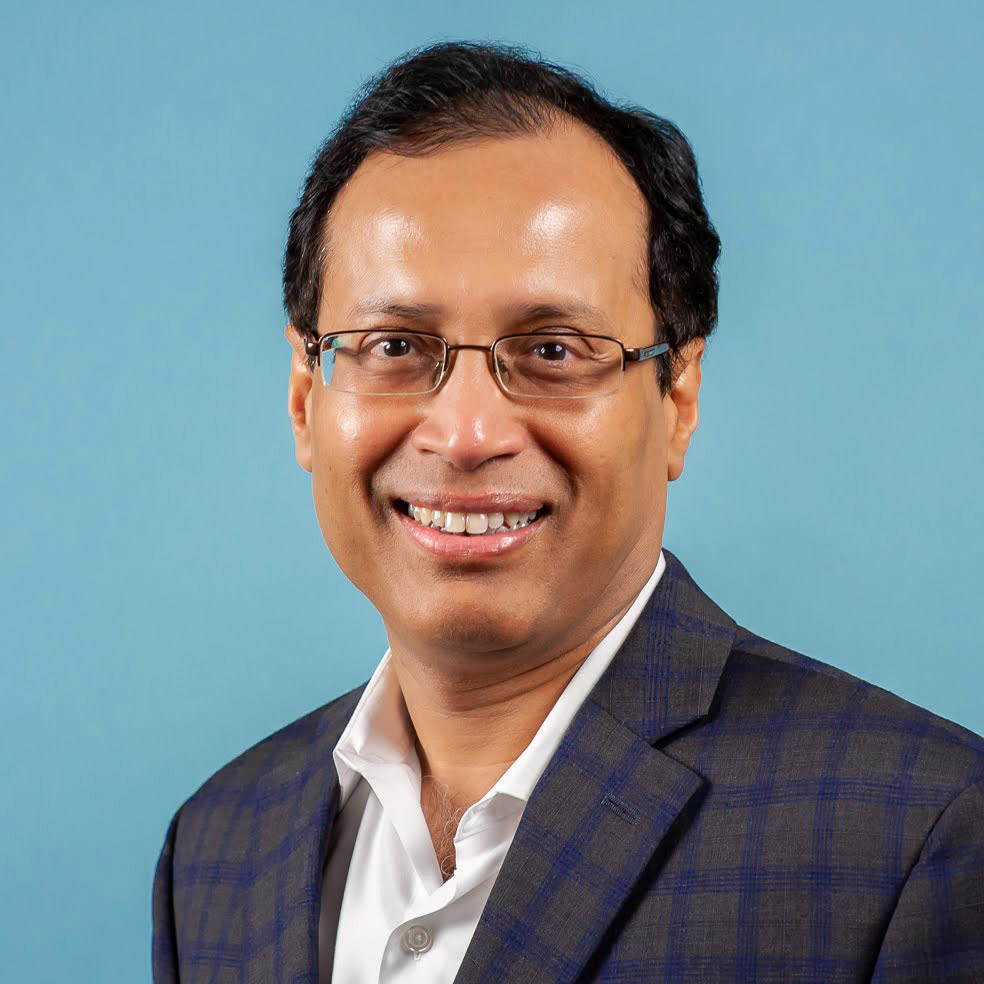 Koushik Dutta
Vice President of Program Management & Product Delivery